PhD Thesis

–

My printed thesis just arrived!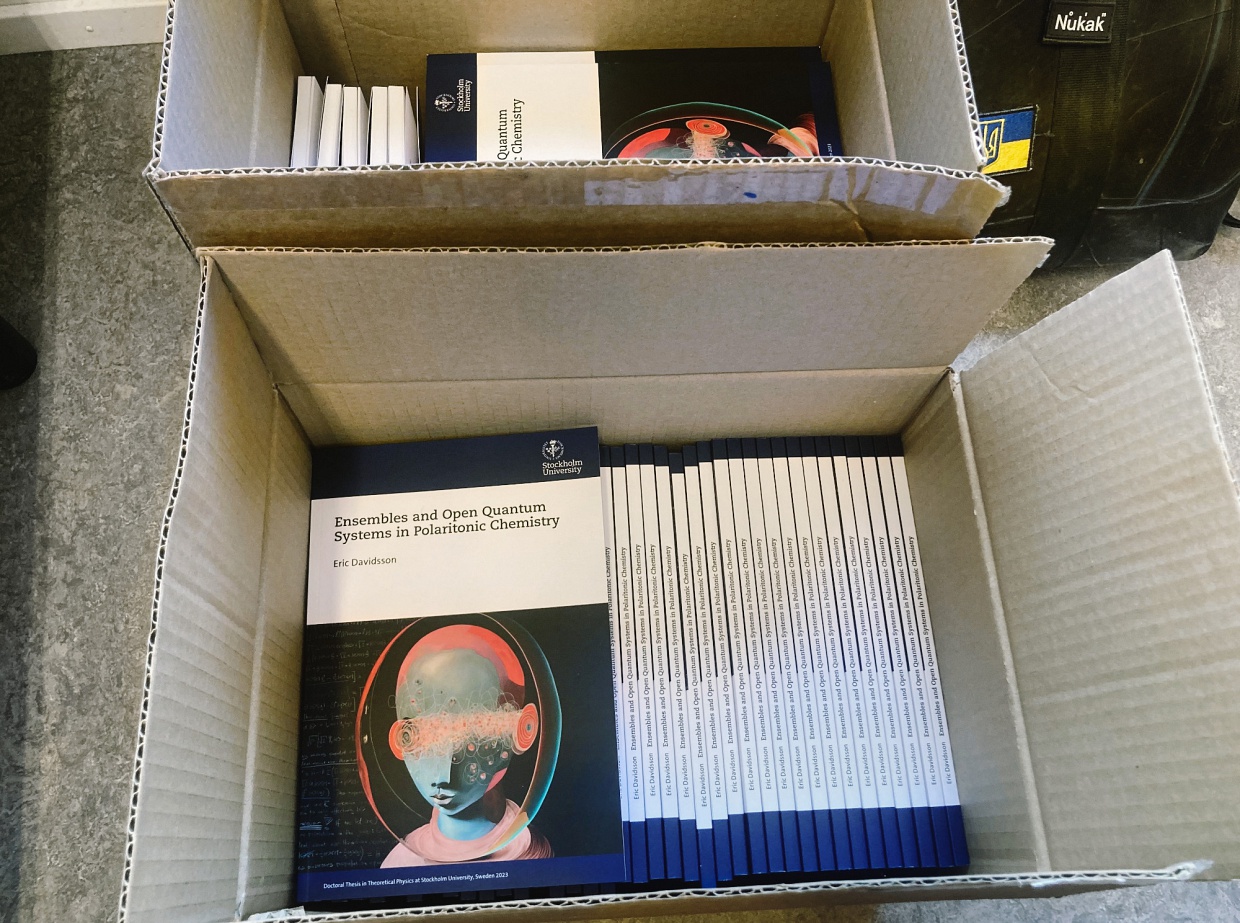 Published:
If you want to attend my defence here time and place, as well as the Zoom link.


Date for PhD defence: Wednesday 31 May, 2023, at 13.00
Address: Albanova, Roslagstullsbacken 21, Stockholm
Room: Oskar Kleins auditorium FR4.
Zoom broadcast: https://stockholmuniversity.zoom.us/j/239996391


And you can download the thesis under Publications, or get in touch if you want a signed copy.